Infinix is a Hong Kong-based company, that is known for its beautiful mid-range of smartphones and laptops. Their newest launch is – Infinix INbook X1 Neo. 
Infinix INbook X1 series was originally launched in December 2021 and where released in the market at rs 35,000/-. Now the price has considerably gone down and the Infinix INbook X1 Neo is being retailed for an estimated price of Rs 25,000/-. 
Some of its key features include that it's a stylish and portable laptop which is convenient and easy to travel with. 
It comes with a beautiful 14" HD display, with 300 nits peak brightness, a cent percent sRGB, and an NTSC of 72%. 
X1 neo comes with Celeron quad-core processor, with an SD card capacity of 256GB, and 8GB RAM. the base frequency of clock speed is at 1.1GHz, and the turbo frequency is at 2.8GHz. 
It comes with a RAM frequency of 2933MHz and has an Intel integrated UHD Graphic processor for long hours of work and play. 
Laptop cameras are always either excellent or pretty bad. X1 Neo comes with an HD front camera. No more hyper-pixelated, blurry video calls and meeting graphics. 
This Infinix laptop has been designed and targeted toward students and college-going kids who need a laptop with good battery life and a proper processor. Inbook X1 neo runs on windows 11. 
This laptop's estimated retail price of Rs 25,000/ which is a decent amount for a beginner's laptop and is affordable to students who are the target audience. 
It comes with a Celeron N5100 Quad-core processor for smooth functionality.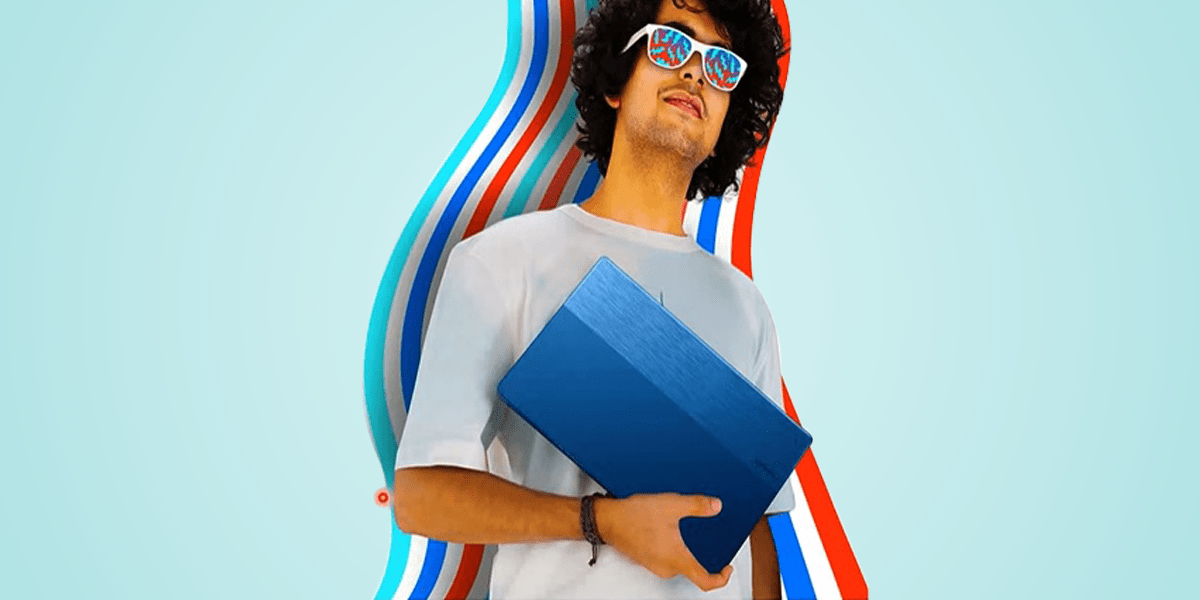 Coming to battery life, X1 Neo has a battery life of 50whr battery which lasts up to 24 hours with moderate usage. 
It has a 45W c-type fast charger. Ports are as important as battery life. X1 Neo comes with 1 HDMI port, 2 A type USB, a single C type USB, an adapter / SD card slot, and a headphone port. 
The camera comes with a front flash for better quality and bright pictures. It also has an amazing DTS audio system, a beautiful backlight keyboard for long late-night sessions and a windows 11 OS. 
Verdict : {4.2 / 5 stars} 
"It's a great laptop for light load work which gives a premium laptop feel. It's great for beginners and definitely a value for money."
"Has great display resolution and performance. Ideal for college work and light usage. Supports basic gaming. Overall good fit for teens / young adolescents" 
"It's a good laptop with good resolution. Has an aesthetic and elegant look to it." 
For more such updates, keep reading techinnews