A few of the most promising home video games include Playstation5 Xbox Series X/S and Nintendo Switch but sometimes playing games on PC is better. The Steam storefront is one of the largest in the gaming industry. Many players choose this marketplace because of its extensive catalogue of titles. There is no end to the titles available here, but sometimes the games featured on the front page don't actually receive the most positive reviews.
Stray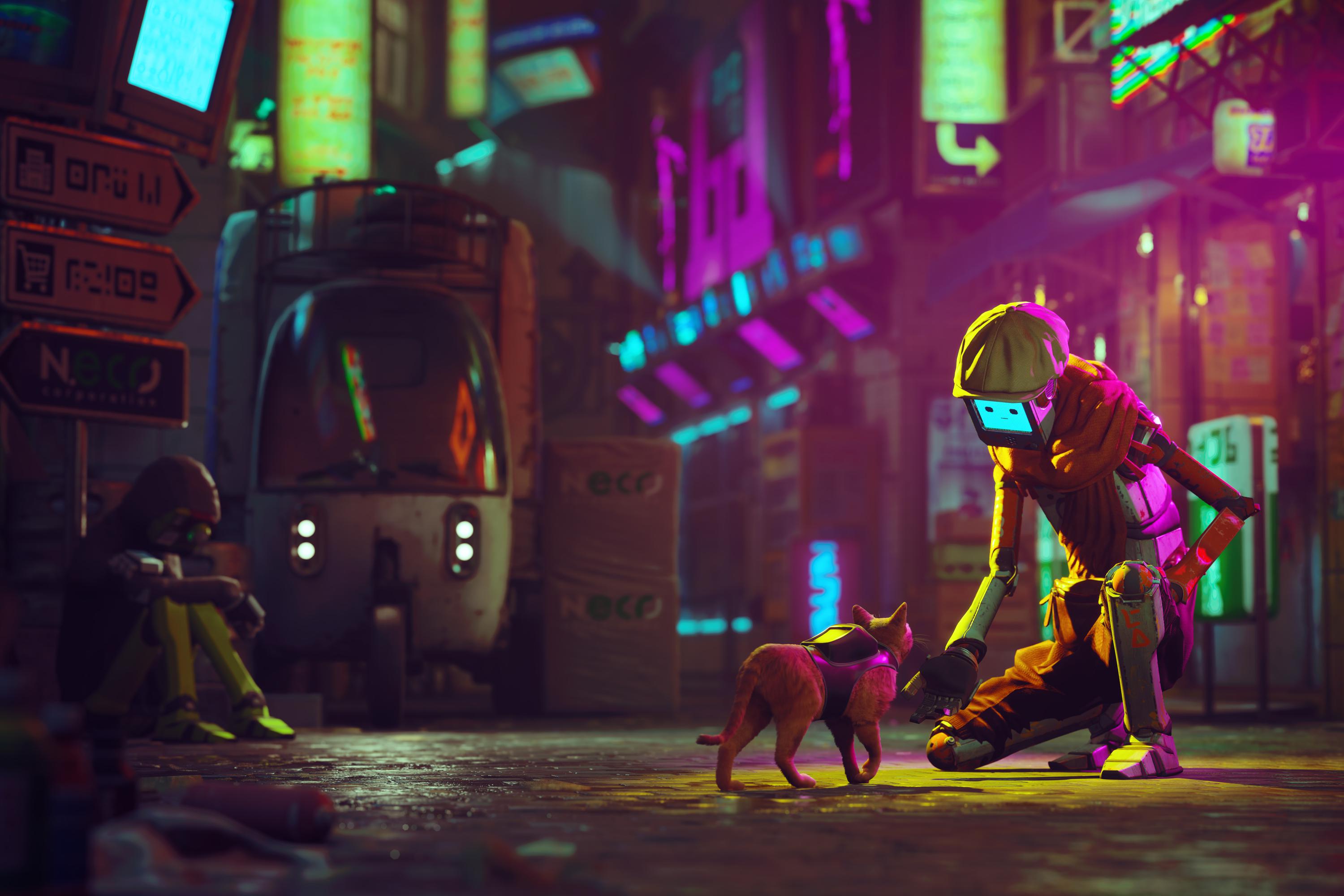 Leading the list is Stay in the Adventure genre, released in July 2022. The success and popularity of this game come as no shock as the playable character is a cat, which has the realistic mannerisms of a cat. The cool cyberpunk city filled with robots also has an effect on the game. One might think that all the popularity comes from the cat being the main character with realistic graphics. But the actual hype comes from the fact that Stray uses actual cat-like agility to solve environmental obstacles. It also comes with the perk of knocking things off a table for no absolute reason. 
God of War: Ragnarok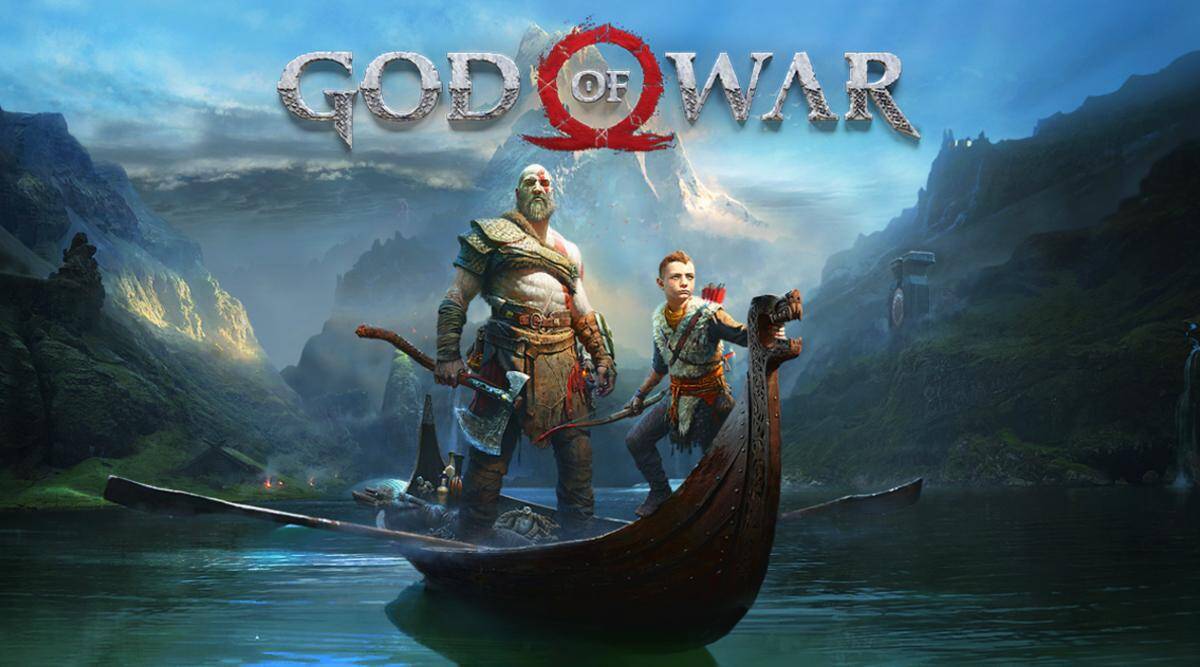 Second on the list, is the Norse gods with God of War from the action genre, released in January 2022. Ragnarok is inevitable and doesn't be surprised by it. God of War successfully took a different, very dramatic route for its sequel and still make its long-time fans happy, and made some new fans along the way. This game follows Kranos outside of Greece, into Norse gods, with an Ice axe in hand. A whole new gorgeous world is open to the players including little bits of slaughter. 
Dorfromantik
Third, on the list is the strategy game released on March 2021 in the Puzzle genre. This is known to be one of the most pleasant and peaceful games out there, which builds a world out of tiles. Some of these tiles have trees, some water, some even have a special task which can be completed with clever placement of said tiles. Some compare Dorfromantik with Carcassone but the former is definitely prettier and less competitive. They have a free mode where one can build scapes from titles without the worries of objectives and or unfavourable placement of tiles. 
PowerWash Stimulator
Fourth on the list is this game which seems like it's too simple to be ranked 4th but it's the execution which makes this simulation genre game released in May 2021 gain popularity. The Powerwash stimulator is a prime example of a well-executed simple idea which captivated a lot of players. The objective is to power wash a large object/building, for cleaning purposes. It seems like those satisfying youtube videos but the reins are in your hands. This game even has the option to play with friends and powerwash away the day's stress unless you enter competitive mode with them. 
Marvel's Spider-Man Remastered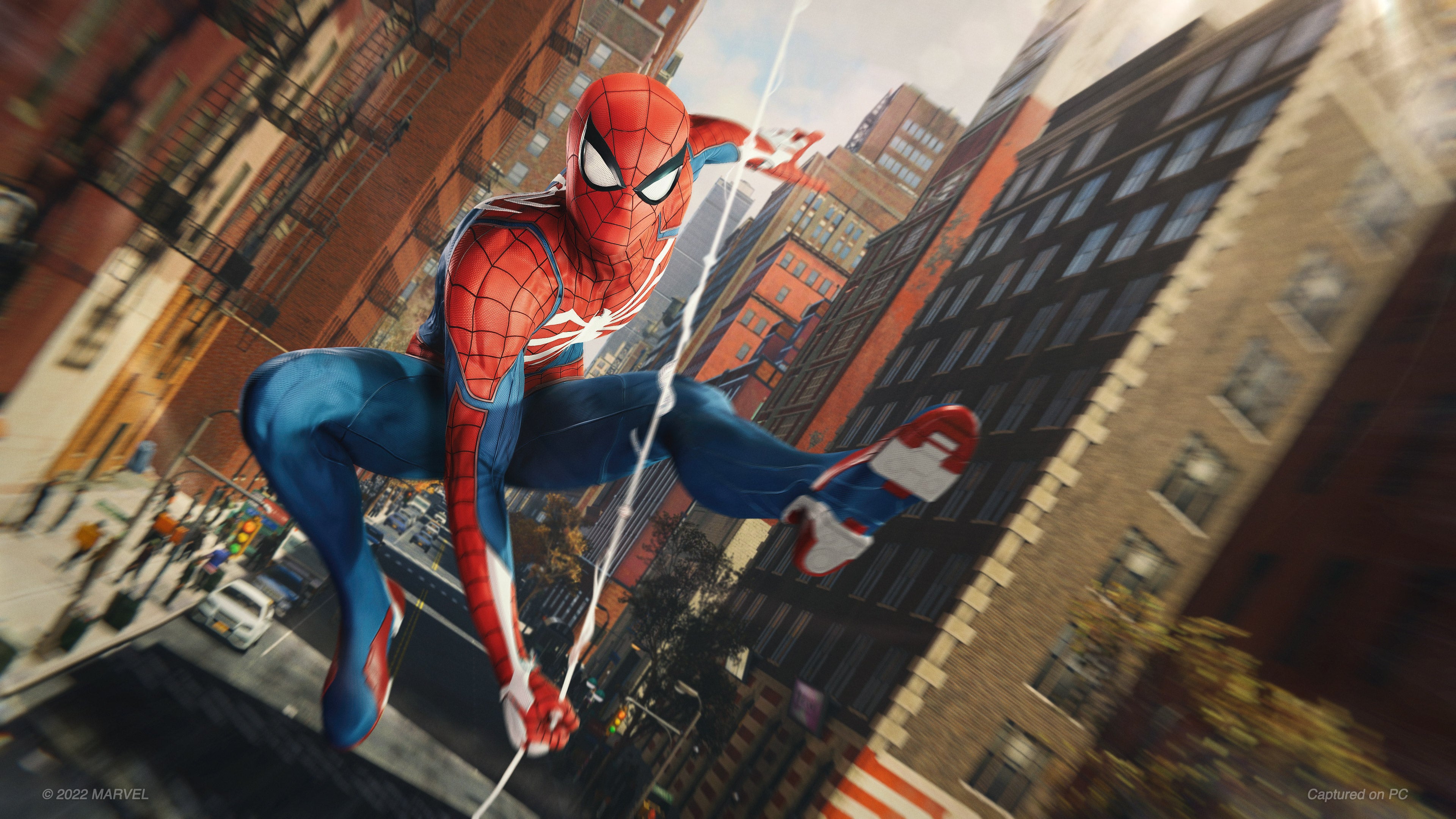 This well-loved Marvel character runs for number five in steam games, released on August 2022 in the action genre. Many production units have previously tried to bring this well-loved character to the world of video games, but none could do him justice, none but this one. This Spider-Man greatly balances both sides of Peter Parker's life. The gameplay is really good with fun challenges with extra flashy visual upgrades for PC owners. It also has a huge variety of Spiderman costumes with special powers. 
People Playground
Running sixth in the list, People Playground in the sandbox genre pays homage to 2010's popular browser game named HappyWheels. The objective of Happy wheels was to manoeuvre the character amidst an obstacle course of lethal weapons. Released on July 2019, it has its own shock value to add to the market with its gore execution of the character. The gameplay of PP is pretty similar to the early 2010's craze. The game has various ways to kill and is killed, and numerous ways to torture, but apparently, that's what Steam players are into these days. 
Portal
Seventh on the list comes puzzle platforming tiles where the main character (Female) is a subject in a lab run by Aperture Science. Falling in the adventure genre, Portal was released in October 2007 and is still much loved 15 years after its release. Chell's objective is to escape with the help of the portal gun which is capable of opening pathways on any flat surface. She is accompanied by her robot friend, Wheatley. Portal gameplay is said to be somewhat legendary and is known for its various spatial puzzles. 
These were a few of the top names in Steams with reasons for their popularity. This can also be taken as a guide for new players looking at references and good gameplay. Check out Part II for more references. 
For more such updates, keep reading techinnews