Last June 5th, 2017 Apple introduced the iOS 11 at the Apple Worldwide Developers Conference keynote address. Recently, Apple also released its newest devices, the iPhone 8, 8 Plus and the iPhone X alongside a host of other devices to mark the 10th anniversary of Apple smartphones at the Steve Jobs Theater.
Come the new devices are also a release of an iOS update. New iOS 11 features are changing your current iPhone and iPad now that Apple launched the final version of its big software update yesterday, September 19th, 2017.
If you're thinking of updating right away, here are some pros and cons of the latest iOS feature to help you consider the options.
What's cool:
1. Redesigned Control Center and Panel
Unlike the old control center, it is only limited to the default settings of the device. Now, it is customizable and allows shortcuts that can let you access your favorite settings easily into one page.
2. Emergency Mode
You can now accessibly activate Emergency Mode or call 911 without having to open your phone. Simply press the sleep/wake button 5 times to activate settings.
3. Sharing Wifi Password
In today's generation, WiFi has been an essential part of a person's day. With iOS 11, you can effortlessly share the password without giving the code manually (especially if it's complicated or not changed from default).
4. Screen Recording and GIFs
It's like in the Harry Potter movies. The newest iOS can now save your favorite gifs!!! You can easily counter a witty reply to a meme that was sent by your friend. Not to mention, whatever you do on your phone, you can record it right on your control center and can be saved as a movie file in your photo library.
5. Do not disturb while driving
Better safe than sorry! The new operating system can automatically turn on your device into Do not disturb mode while driving when you connect via Bluetooth. You can't escape even if it's not connected to your car; your phone can be detected base on your location and accelerometers. (It's like being with your mom while driving)
6. Opt to delete default apps
Have you ever made a choice to delete an app because you're almost full while the default apps are just sitting there useless? Now, you can choose to delete it without permanently erasing all the data. There will still be an icon, but when you click it, it will redirect you to the app store to download again. What a space saver! I'm sure 16GB users will be happy about this.
7. One-handed keyboard
Many were disturbed about the inconvenience with the larger iPhones (plus) to tap with one hand on the keyboard. Fret not! Now you will be able to switch between the normal keyboard and one-handed keyboard very easily.
8. Augmented Reality
Introducing the ARkit. Another attractive feature of the iOS 11 is a framework that makes it possible for users to experience augmented reality on iDevices by using the camera, sensors, and other hardware. What sorcery is this???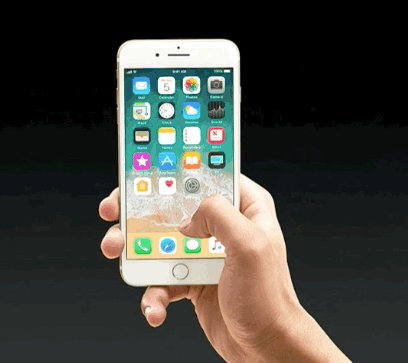 9. Apple Pay
Paying made easier. Now you can pay or lend a friend money in any instances directly with Messages via Apple Pay. Person-to-Person Payments is the most helpful and convenient yet. Now, they don't have any more reasons not to pay you back!
10. Apple Music
Think of Spotify. You can now share your music, discover new songs and check what your friend is listening to when you set it to public.
What's Not:
1. Incompatible with the previous models
Unfortunately, like iOS 10, the new update does not support devices like iPhone 5, 5C and the 4th Gen iPad. I think Apple encourages you to upgrade.
2. Supports only 64-bit apps
iOS drops support for the 32-bit apps and some are not available on the app store already. If you want to continue to use apps that won't work in future versions, I suggest you don't update to iOS 11.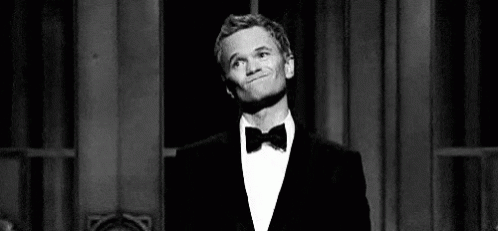 3. Lose iOS 10 Jailbreak
If you want to update to the latest feature, bid goodbye to your jailbreak apps. The new jailbreak for iOS 11 will take a long time to release the final version and even if you downgrade back to iOS 10, (which is a hassle, really because the only option is complete factory reset) all files might be lost.
However, all these features and disadvantages will be washed away come to the latest update. But if you really want to update and try the newest additions to system, be sure to backup your files first so you won't have to regret anything!